The 2500 Sanef employees wish you a happy new year 2020
The whole Sanef team is at your side to make our motorways the best option!
#feelgoodsanef
#sanefpositiveimpact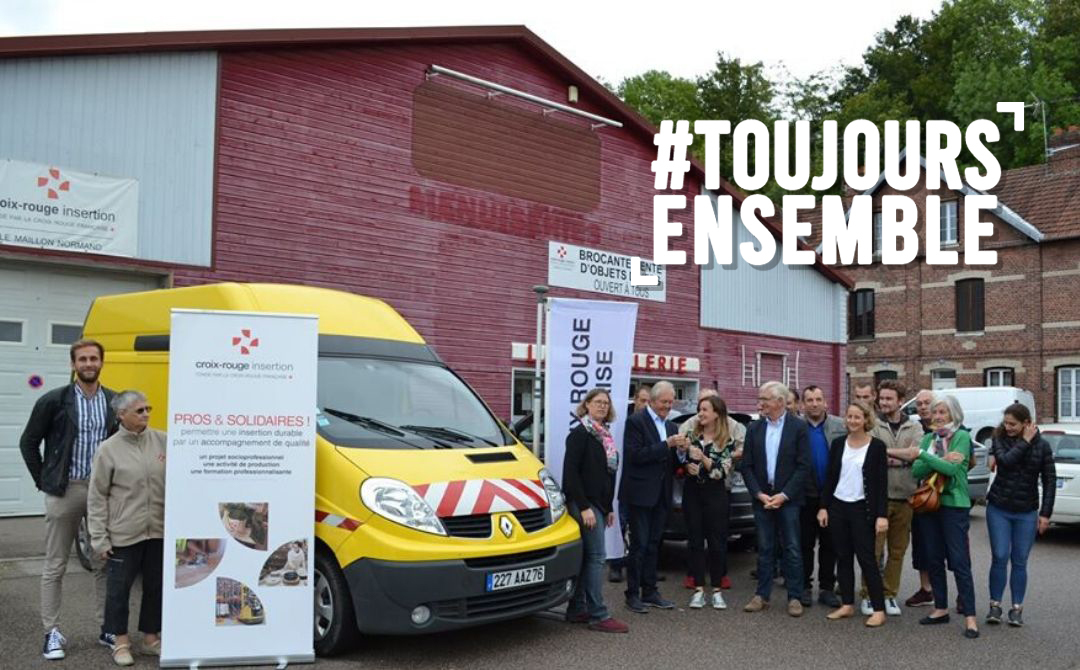 Merci @Areas_FR de rester mobilisés aux côtés de nos équipes pour accueillir avec dévouement tous ceux qui continuent de circuler et font la pause sur nos aires de service ! 🙏 https://t.co/Kg4ftjJ7Dk
be vigilant for your safety but also for our ! Thank you !
Sanef in a nutshell...
Sanef is a motorway management company operating 2,063 kilometers of network in France, mainly in Normandy, the Hauts-de-France and Grand-Est regions.
2,063
kilometers of motorways operated
1.752
billion euros revenue